A hand up for single mom students completing their undergraduate or master's degree.
About the Education Track
If you're a single mom enrolled in a qualified healthcare or teaching undergraduate or master's degree program* with a physical campus in the Dallas-Fort Worth area, the Education Track can help you can focus full-time on completing your education without the added stress of a full-time job to pay for housing, utilities, and childcare.
*If you are enrolled at one of our partner schools, Parker University, Texas Woman's University (TWU) or The University of Texas at Arlington (UTA), other degree programs may qualify. Click here to see a list of qualified degree programs at our partner schools or contact your school Advisor to see if your degree program qualifies.
While completing your education, you'll receive:
A fully furnished rent-free spacious apartment for you and your children on our gated campus in Grapevine, Texas with ample parking and 24/7 security
Large playground, sport court and stocked fishing pond 
Outdoor grilling and picnic areas
Resources, such as childcare, legal assistance, basic medical care, counseling and more
A monthly stipend to help offset other expenses you may have
A team of experts who strategize with you and encourage you as you work toward your long-term goals and prepare for your career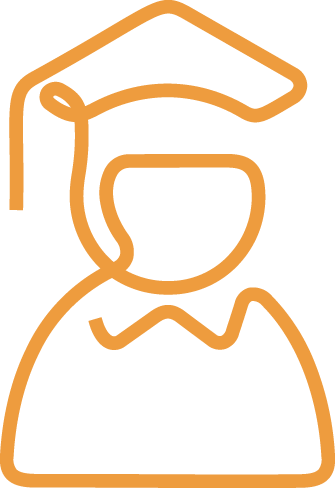 Go to school full-time (no full-time outside employment permitted or breaks between semesters) and maintain a minimum cumulative 3.0 GPA.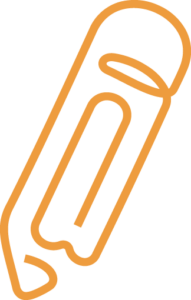 Complete all/remaining degree requirements within 24 months.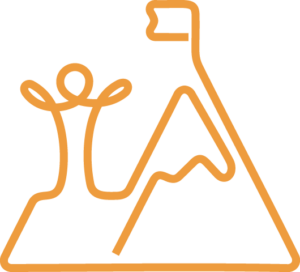 Address barriers and set goals through your Personal Empowerment Plan with the support of The Gatehouse Team.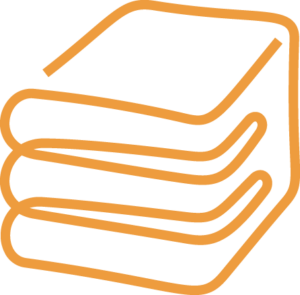 Participate in all Gatehouse Program requirements, including coaching sessions, skills classes and groups.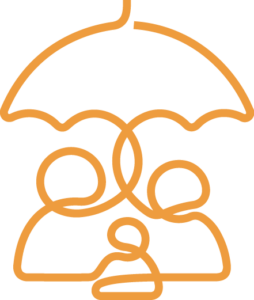 Ensure your children are fully engaged in the Family Life Program, including attending counseling sessions, if applicable for your family and eligible children.
*Please note that school-age children will attend Grapevine ISD schools.
To be considered for admissions, you must meet ALL of the following requirements:
You are a single mother 21 years or older with dependent children (at least 1 year old and up to a senior in high school and must be eligible to live in Tarrant County)
You are a U.S. citizen or permanent resident and currently living in the DFW metroplex (see FAQs for more information about qualifying counties)
You are within 2 years of graduation or completing a healthcare or teaching undergraduate or master's degree program (see FAQs for more information about other degree programs that may qualify at our partner schools)
You are enrolled in a qualified healthcare or teaching undergraduate or master's degree program at an approved institution with a cumulative minimum GPA of 3.0 (see FAQs to see if your program and school qualifies)
You have proof of current FAFSA application/approval
You are able to provide a career plan that explains how the degree will be instrumental in reaching your career goals
You have no active addictions with sustained sobriety for at least the last three years (including no smoking, vaping, or tobacco use)
You can provide a valid Texas driver's license and have a reliable vehicle
Please note: You need to meet ALL of the Minimum Eligibility Requirements listed above for your application to be considered.
Have questions about our Education Track? Get answers to some of the questions most frequently asked.